July 9th, 2020 by Jason Coleman
Nothing says deep movie dissection like a good old-fashioned career interview – except maybe one you can watch.  Yearning for a beyond the norm detailed Q&A from the comfort of your own home?  Love The Adjuster, Exotica and The Sweet Hereafter?  Flicks For Fans along with WhySoBlu has got a treat in store for you – indie film lovers read on!
Being the founder of the beyond the norm immersive events group Flicks For Fans (alongside host with the most James "Jimmy O" Oster from Joblo.com!) I always have a gaggle of ideas for amazing events to put on.  We had one such idea late last year namely to host a retrospective of films by Atom Egoyan – the amazing and Academy Award nominated Canadian director – whose latest flick Guest of Honour was to be released in 2020.  But with the status of movie theaters right now such an event is hardly doable, so time for the next best thing.
Flicks for Fans, alongside WhySoBlu, has procured some much desired interview time with Egoyan – we're giving our fans the Q&A experience they would have had at our proposed event.  That means full blown video career interview which turned out to be a whopping deep dive into the film world of Egoyan and the cinematic master craftsman did not disappoint.  The chat went so long in fact that we happily cut it into two parts so you fans can get two times the Egoyan!
In Part 1 of our Q&A we start with early work doing TV shows and move right into the likes of The Adjuster, Exotica and The Sweet Hereafter. (With some candid and savory stories in between!)  But in true Flicks For Fans style we add extra details both visually and in our detailed questions to go beyond the norm as promised.
Check out Part 1 Here!
Stay tuned fans for Part 2 for life after an Academy Award nomination and we keep dissecting!
Again this interview is to celebrate the upcoming release of Atom's latest film Guest of Honour, which is available via Kino Marquee on July 10th.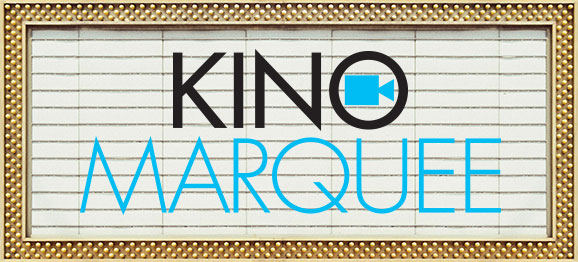 To watch the film simply go to www.kinomarquee.com (or click the above logo!) choose the art house near you and you can help not only the film but support your local independent theater by watching films in their virtual cinema. (And nothing eases the pain of staying at home like a great Atom Egoyan flick!)
PLUS for those who have the Criterion Channel you can check out Atom's early work online including Family Viewing, Speaking Parts, Next of Kin, The Adjuster, Exotica, Calendar, The Sweet Hereafter and Adoration now.  Part 2 coming up!