May 23rd, 2020 by Brandon Peters
As I've been doing more of recently, this article will be providing screen capture comparisons for a new edition of a title previously available on Blu-ray. For this article we'll be looking at Escape From L.A. Paramount released a bare bones edition back in 2010 and on May 26, Scream Factory will be putting out a brand new Collector's Edition of it. This new version boasts a new 4K transfer from the original camera negative. This piece will only be screenshot comparisons of the two. For a full review of the Collector's Edition, you see what I had to say by CLICKING HERE. Which one do you think sports a more friendly image to your eyes? Let me know down in the comments. Order links are available for both at the bottom!
.
For the following images, the top picture represents the 2010 Paramount Blu-ray. The bottom, the 2020 Scream Factory Collector's Edition Blu-ray.
Example 1
Example 2
Example 3
Example 4
Example 5
Example 6
Example 7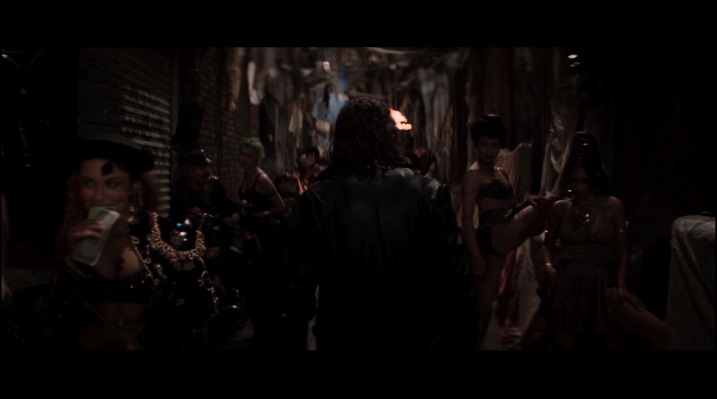 Example 8
Example 9
Example 10
Example 11
Example 12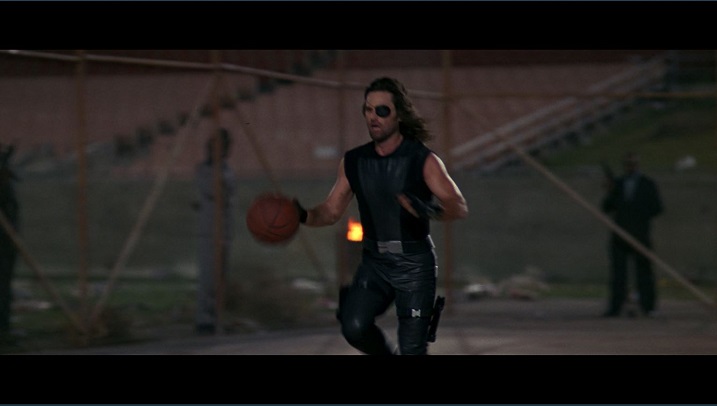 Example 13
Example 14
Example 15
Example 16
Example 17
Example 18
Example 19
Example 20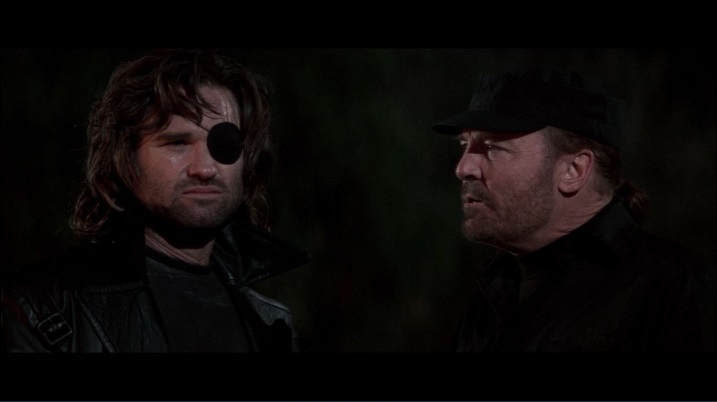 Okay, what's your verdict? If you prefer the top image, you can pre-order using this link
If the bottom image is more your fancy, order the brand new Scream Factory Collector's Edition here –